Download Funny SMS Ringtones 1.2 for iPhone & iPad
Category: Entertainment, Utilities,
Name: Funny SMS Ringtones
Version: 1.2
Download size: 64.51 MB
Date: 2015-11-11T22:23:49Z
Publisher: Jason Torres
Rating: 12+
License: Free
Compatible devices: iPhone6Plus-iPhone6Plus, iPadMini3-iPadMini3, iPhone5-iPhone5, iPhone3GS-iPhone-3GS, iPodTouchSixthGen-iPodTouchSixthGen, iPhone8-iPhone8, iPadMini4Cellular-iPadMini4Cellular, iPhone7Plus-iPhone7Plus, iPadAir2-iPadAir2, iPhone6sPlus-iPhone6sPlus, iPhone4S-iPhone4S, iPadMini4G-iPadMini4G, iPadPro97Cellular-iPadPro97Cellular, iPadAirCellular-iPadAirCellular, iPad611-iPad611, iPadThirdGen-iPadThirdGen, iPhoneSE-iPhoneSE, iPhone4-iPhone4, iPad72-iPad72, iPadFourthGen-iPadFourthGen, iPadMiniRetina-iPadMiniRetina, iPadMini4-iPadMini4, iPad2Wifi-iPad2Wifi, iPhoneX-iPhoneX, iPadPro97-iPadPro97, iPadAir-iPadAir, iPhone7-iPhone7, iPad612-iPad612, iPadMini-iPadMini, iPadPro-iPadPro, iPad73-iPad73, iPadFourthGen4G-iPadFourthGen4G, iPad71-iPad71, iPhone6-iPhone6, iPhone5c-iPhone5c, iPhone8Plus-iPhone8Plus, iPad23G-iPad23G, iPodTouchFourthGen-iPodTouchFourthGen, iPadProCellular-iPadProCellular, iPodTouchFifthGen-iPodTouchFifthGen, iPad74-iPad74, iPhone5s-iPhone5s, iPadMini3Cellular-iPadMini3Cellular, iPadThirdGen4G-iPadThirdGen4G, iPadAir2Cellular-iPadAir2Cellular, iPadMiniRetinaCellular-iPadMiniRetinaCellular, iPhone6s-iPhone6s
Note: If you are using device with Windows Phone or Android operation system, please scan the qr code
Use your smartphone to scan the QR CODE above to download this application
Screenshot of Funny SMS Ringtones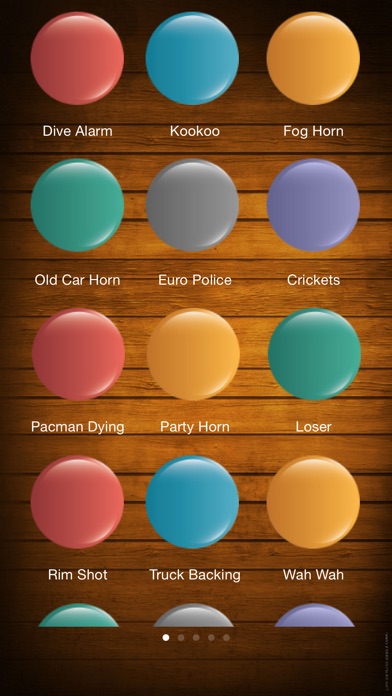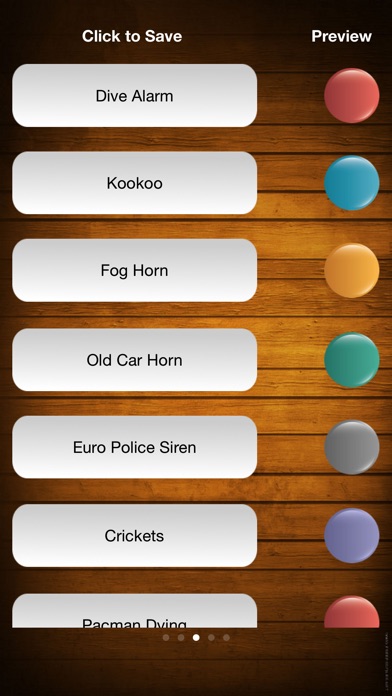 Share Funny SMS Ringtones with your friends !
What is new in Funny SMS Ringtones?
Funny SMS ringtones features free funny ringtones and funny sound effects perfect for a funny text alert or notification. Easily set any of these free funny ringtones for your SMS, alert, notification, text message sound, email and more. The most popular free text message sounds together in one easy to use free application.

set a ringtone to a contact, as the default ringtone, notification or alarm.

- free funny text message sounds
- easy to use
- updated
- works on tablets too

Sure to make you laugh every time you get a text or email. download Funny SMS ringtones today, it's free!
Tag: Funny SMS Ringtones , Funny SMS Ringtones
---
Leave a comment
Games and apps related to Entertainment