Download Hindi Shayari SMS Collection 1.0.1 for iPhone & iPad

Category: Entertainment,
Name: Hindi Shayari SMS Collection
Version: 1.0.1
Download size: 9.33 MB
Date: 2015-06-05T22:32:41Z
Publisher: Anjaneyulu Reddy Pokala
Rating: 4+
License: Free
Compatible devices: iPhone5-iPhone5, iPad73-iPad73, iPhone8Plus-iPhone8Plus, iPadPro97-iPadPro97, iPadMini4-iPadMini4, iPad2Wifi-iPad2Wifi, iPad71-iPad71, iPodTouchFifthGen-iPodTouchFifthGen, iPad74-iPad74, iPhoneX-iPhoneX, iPadMini-iPadMini, iPadMini4Cellular-iPadMini4Cellular, iPhone6s-iPhone6s, iPhone5c-iPhone5c, iPhone6Plus-iPhone6Plus, iPadMiniRetinaCellular-iPadMiniRetinaCellular, iPadPro97Cellular-iPadPro97Cellular, iPhoneSE-iPhoneSE, iPodTouchFourthGen-iPodTouchFourthGen, iPadAir-iPadAir, iPad23G-iPad23G, iPad612-iPad612, iPhone5s-iPhone5s, iPhone4S-iPhone4S, iPadMiniRetina-iPadMiniRetina, iPodTouchSixthGen-iPodTouchSixthGen, iPhone6-iPhone6, iPhone4-iPhone4, iPadMini3-iPadMini3, iPadPro-iPadPro, iPad72-iPad72, iPadMini3Cellular-iPadMini3Cellular, iPadMini4G-iPadMini4G, iPadFourthGen-iPadFourthGen, iPadAir2-iPadAir2, iPadThirdGen4G-iPadThirdGen4G, iPadProCellular-iPadProCellular, iPhone8-iPhone8, iPadAir2Cellular-iPadAir2Cellular, iPhone6sPlus-iPhone6sPlus, iPadAirCellular-iPadAirCellular, iPhone3GS-iPhone-3GS, iPhone7Plus-iPhone7Plus, iPadThirdGen-iPadThirdGen, iPadFourthGen4G-iPadFourthGen4G, iPhone7-iPhone7, iPad611-iPad611
Note: If you are using device with Windows Phone or Android operation system, please scan the qr code
Use your smartphone to scan the QR CODE above to download this application
Screenshot of Hindi Shayari SMS Collection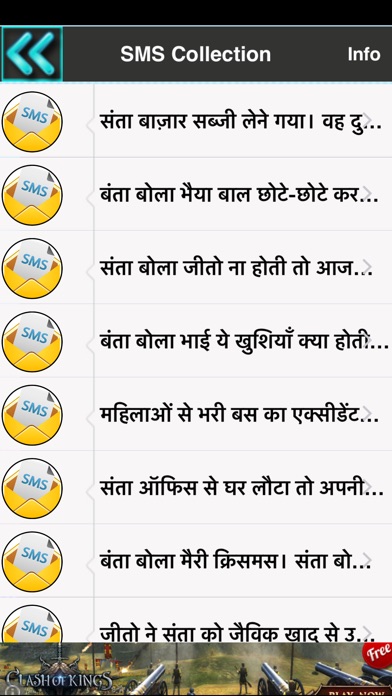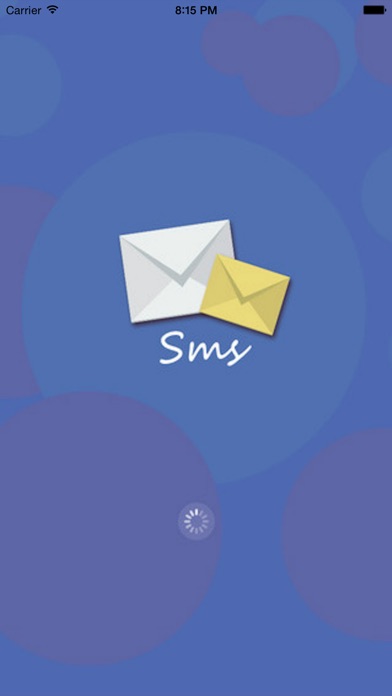 Share Hindi Shayari SMS Collection with your friends !
What is new in Hindi Shayari SMS Collection?
Tired of reading same boring Hindi Shayari SMS again and again ? Try out our latest collections of Best Hindi Shayari SMS.

* Completely Offline database works without Collection.
* Largest Hindi Shayari SMS Collection in smallest app-size!
* The largest collection of most popular new text messages for your Iphone mobile phones.
* Share any Message with one click.
* Have fun messaging your friends to improve relationships with lots of new funny, cute and sweet forwarding text messages & pick up lines.
Note:- Needed Facebook / Twitter app installed to share unlimited using Facebook / Twitter.

Please do not forget to Rate us With good Comment.Your review is very important to us.!
Tag: Hindi Shayari SMS Collection , Hindi Shayari SMS Collection
---
Leave a comment
Games and apps related to Entertainment