Download Life of A Dog - Survival Story 1.2 for iPhone & iPad
Category: Games, Simulation,
Name: Life of A Dog - Survival Story
Version: 1.2
Download size: 144.39 MB
Date: 2015-07-09T22:30:14Z
Publisher: Muhammad Hamid
Rating: 12+
License: Free
Compatible devices: iPadMini3Cellular-iPadMini3Cellular, iPhone7-iPhone7, iPadMini-iPadMini, iPadMiniRetina-iPadMiniRetina, iPadMini4Cellular-iPadMini4Cellular, iPhoneSE-iPhoneSE, iPadAir2-iPadAir2, iPadPro97Cellular-iPadPro97Cellular, iPad72-iPad72, iPadMini4-iPadMini4, iPadThirdGen4G-iPadThirdGen4G, iPodTouchFifthGen-iPodTouchFifthGen, iPhone4S-iPhone4S, iPhone8Plus-iPhone8Plus, iPhone7Plus-iPhone7Plus, iPadPro97-iPadPro97, iPhone6-iPhone6, iPhone6s-iPhone6s, iPhone4-iPhone4, iPhone5c-iPhone5c, iPhone8-iPhone8, iPadAir2Cellular-iPadAir2Cellular, iPadMini3-iPadMini3, iPadAirCellular-iPadAirCellular, iPhone3GS-iPhone-3GS, iPad611-iPad611, iPadPro-iPadPro, iPadFourthGen4G-iPadFourthGen4G, iPadMini4G-iPadMini4G, iPad73-iPad73, iPodTouchSixthGen-iPodTouchSixthGen, iPhone6sPlus-iPhone6sPlus, iPhone6Plus-iPhone6Plus, iPad23G-iPad23G, iPhone5s-iPhone5s, iPad612-iPad612, iPodTouchFourthGen-iPodTouchFourthGen, iPhoneX-iPhoneX, iPadProCellular-iPadProCellular, iPad74-iPad74, iPadAir-iPadAir, iPadMiniRetinaCellular-iPadMiniRetinaCellular, iPadFourthGen-iPadFourthGen, iPadThirdGen-iPadThirdGen, iPad2Wifi-iPad2Wifi, iPad71-iPad71, iPhone5-iPhone5
Note: If you are using device with Windows Phone or Android operation system, please scan the qr code
Use your smartphone to scan the QR CODE above to download this application
Screenshot of Life of A Dog - Survival Story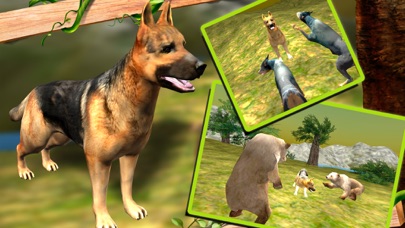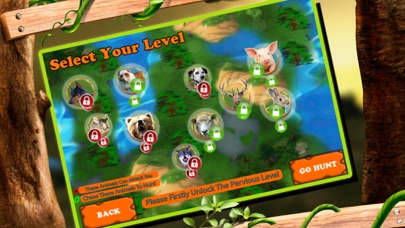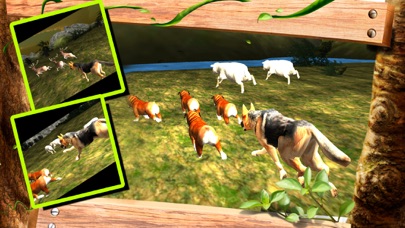 Share Life of A Dog - Survival Story with your friends !
What is new in Life of A Dog - Survival Story?
I love to explore places. I was disobedient too. My parents and my friends advised me many a times to not to enter the forest. I belong to the army dogs group. Whenever we were on army training i tried to escape from the training but in vain. One day i was able to escape from army school and entered into the forest to find why my family members always stop me entering into jungle. I am repenting on my decision today. I will have to clear all levels and have to fight many dogs and other wild animals to get back to my family and live a happy life again.
Will you help me reach back to army school to live with my family again ???



Your Feedbacks and ratings are valuable for us to keep ourselves busy in creating more fun in the games to entertain you, your family and your friends. In case if you find any bug that needed to be addressed just send us an email, we will improve it and reply to your email as soon as possible.
Tag: Life of A Dog - Survival Story , Life of A Dog - Survival Story
---
Leave a comment
Games and apps related to Games
Latest free apps and games