Download Mekong Tourism Forum 2.0 for iPhone & iPad
Name: Mekong Tourism Forum
Version: 2.0
Download size: 14.83 MB
Date: 2015-06-02T03:52:00Z
Publisher: Sandeep Budki
Rating: 4+
License: Free
Compatible devices: iPhoneSE-iPhoneSE, iPadAir-iPadAir, iPadMiniRetina-iPadMiniRetina, iPadMini3Cellular-iPadMini3Cellular, iPadFourthGen-iPadFourthGen, iPodTouchFifthGen-iPodTouchFifthGen, iPadPro97Cellular-iPadPro97Cellular, iPhone7-iPhone7, iPodTouchSixthGen-iPodTouchSixthGen, iPadMini4G-iPadMini4G, iPad23G-iPad23G, iPhone5s-iPhone5s, iPhone6Plus-iPhone6Plus, iPadThirdGen-iPadThirdGen, iPad74-iPad74, iPhone8Plus-iPhone8Plus, iPhone5-iPhone5, iPadPro-iPadPro, iPhone6-iPhone6, iPhone4-iPhone4, iPadProCellular-iPadProCellular, iPadMini4Cellular-iPadMini4Cellular, iPad2Wifi-iPad2Wifi, iPadThirdGen4G-iPadThirdGen4G, iPhone6sPlus-iPhone6sPlus, iPadAir2-iPadAir2, iPadMiniRetinaCellular-iPadMiniRetinaCellular, iPhone4S-iPhone4S, iPadAir2Cellular-iPadAir2Cellular, iPadMini-iPadMini, iPhone6s-iPhone6s, iPad612-iPad612, iPhone8-iPhone8, iPadMini4-iPadMini4, iPad71-iPad71, iPhone7Plus-iPhone7Plus, iPhoneX-iPhoneX, iPadPro97-iPadPro97, iPadFourthGen4G-iPadFourthGen4G, iPad611-iPad611, iPadAirCellular-iPadAirCellular, iPad72-iPad72, iPadMini3-iPadMini3, iPhone5c-iPhone5c, iPad73-iPad73
Note: If you are using device with Windows Phone or Android operation system, please scan the qr code
Use your smartphone to scan the QR CODE above to download this application
Screenshot of Mekong Tourism Forum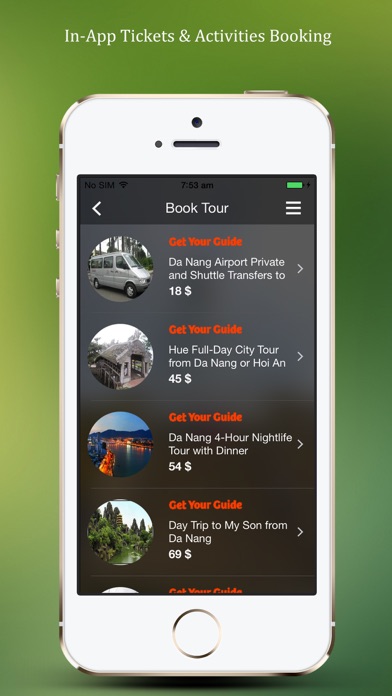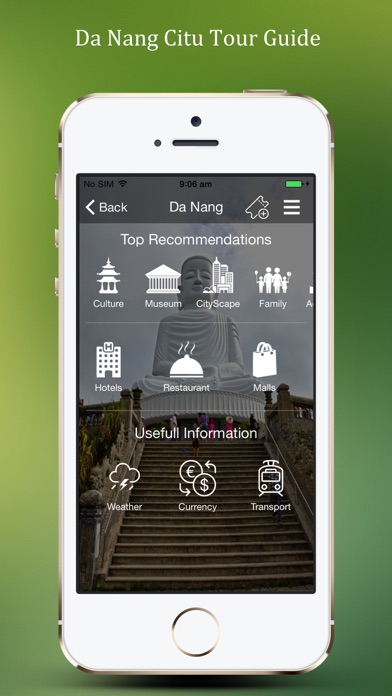 Share Mekong Tourism Forum with your friends !
What is new in Mekong Tourism Forum?
The Mekong Tourism Forum 2015 Official App offers in-depth details about the forum -

- Conference Agenda - Detailed conference agenda
- Meet Up with attendees - Send a meeting request right from the app
- Partners - View supporters of MTF 2015
- Website - Visit the Mekong Tourism Forum website from the app
- Speakers - Bios of MTF 2015 speaker
- Social Media - Links to Social Media Accounts
- Useful Information - Partner Hotels, Transfers, Hashtag, WiFi, etc
- Da Nang City Tour - Guiddoo Da Nang City Tour Guide takes you on a tour of this magnificent city and helps you understand Da Nang just like a local

Review the app and let us know what you think about it.
See you at the forum.
Tag: Mekong Tourism Forum , Mekong Tourism Forum
---
Leave a comment
Games and apps related to Business