Download Rekindle Learning 3.5.0 for iPhone & iPad
Category: Education, Productivity,
Name: Rekindle Learning
Version: 3.5.0
Download size: 12.73 MB
Date: 2015-05-11T16:22:15Z
Publisher: KnowledgeFox GmbH
Rating: 4+
License: Free
Compatible devices: iPad612-iPad612, iPodTouchSixthGen-iPodTouchSixthGen, iPadMiniRetina-iPadMiniRetina, iPhone6Plus-iPhone6Plus, iPadFourthGen4G-iPadFourthGen4G, iPodTouchFifthGen-iPodTouchFifthGen, iPadAir2Cellular-iPadAir2Cellular, iPhone6s-iPhone6s, iPhone5c-iPhone5c, iPadProCellular-iPadProCellular, iPadAir2-iPadAir2, iPadMini4G-iPadMini4G, iPadMini4Cellular-iPadMini4Cellular, iPad74-iPad74, iPadThirdGen-iPadThirdGen, iPhone8-iPhone8, iPad73-iPad73, iPadThirdGen4G-iPadThirdGen4G, iPadMini4-iPadMini4, iPadAirCellular-iPadAirCellular, iPhone5s-iPhone5s, iPadMiniRetinaCellular-iPadMiniRetinaCellular, iPadMini3Cellular-iPadMini3Cellular, iPhone7-iPhone7, iPhoneSE-iPhoneSE, iPhone5-iPhone5, iPad71-iPad71, iPadFourthGen-iPadFourthGen, iPhone4S-iPhone4S, iPhone6-iPhone6, iPadPro97-iPadPro97, iPhone6sPlus-iPhone6sPlus, iPhone8Plus-iPhone8Plus, iPadPro97Cellular-iPadPro97Cellular, iPhoneX-iPhoneX, iPadAir-iPadAir, iPad2Wifi-iPad2Wifi, iPad72-iPad72, iPad611-iPad611, iPadMini3-iPadMini3, iPhone7Plus-iPhone7Plus, iPadMini-iPadMini, iPadPro-iPadPro, iPad23G-iPad23G
Note: If you are using device with Windows Phone or Android operation system, please scan the qr code
Use your smartphone to scan the QR CODE above to download this application
Screenshot of Rekindle Learning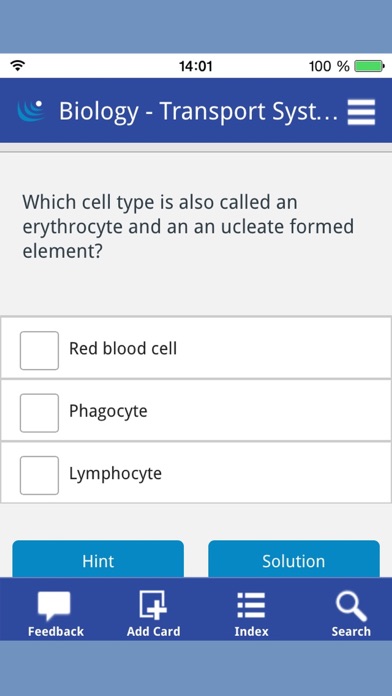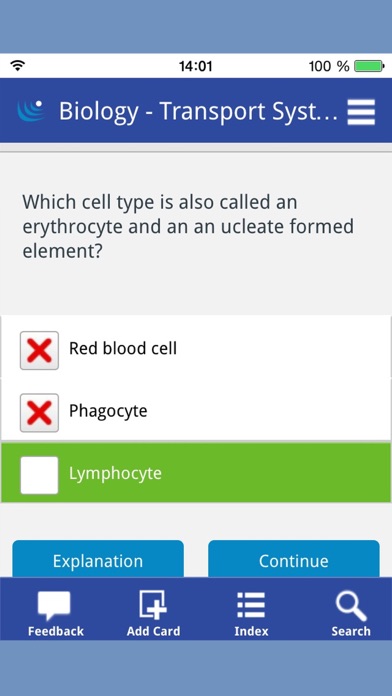 Share Rekindle Learning with your friends !
What is new in Rekindle Learning?
Rekindle Learning is an application you can use to learn and entrench knowledge covering a variety of subjects and topics. Content is presented in small bite-sized chunks you can go through whenever you have a moment. The application tracks how you are performing and adapts to help you focus on the areas you struggle with, provides you with corrective feedback so you can correct misconceptions and allows you to keep learning until you demonstrate retention. Doing a few learning steps everyday over a period of time helps you master a new topic and retain knowledge in long-term memory. A broad range of functional knowledge and skills based content, application or behavioural based can be learnt through the application, from high school educational content to adult and professional training.
Tag: Rekindle Learning , Rekindle Learning
---
Leave a comment
Games and apps related to Education