Download Sestra Zomerapp 1.0. for iPhone & iPad

Name: Sestra Zomerapp
Version: 1.0.
Download size: 35.19 MB
Date: 2015-06-19T00:31:53Z
Publisher: Jongbloed bv
Rating: 17+
License: $2.99
Compatible devices: iPhone4S-iPhone4S, iPadMiniRetina-iPadMiniRetina, iPhone6-iPhone6, iPadAir2-iPadAir2, iPhone4-iPhone4, iPad72-iPad72, iPadFourthGen4G-iPadFourthGen4G, iPhone5s-iPhone5s, iPad611-iPad611, iPadThirdGen-iPadThirdGen, iPadFourthGen-iPadFourthGen, iPadMini3Cellular-iPadMini3Cellular, iPhone8-iPhone8, iPadAirCellular-iPadAirCellular, iPadMini4Cellular-iPadMini4Cellular, iPhone6sPlus-iPhone6sPlus, iPadPro97-iPadPro97, iPad23G-iPad23G, iPodTouchFifthGen-iPodTouchFifthGen, iPodTouchSixthGen-iPodTouchSixthGen, iPad74-iPad74, iPhoneX-iPhoneX, iPhone6Plus-iPhone6Plus, iPhone6s-iPhone6s, iPhone8Plus-iPhone8Plus, iPadMini4G-iPadMini4G, iPadAir-iPadAir, iPhone7-iPhone7, iPadMiniRetinaCellular-iPadMiniRetinaCellular, iPad71-iPad71, iPad612-iPad612, iPadMini-iPadMini, iPhone5c-iPhone5c, iPadPro97Cellular-iPadPro97Cellular, iPhone7Plus-iPhone7Plus, iPadPro-iPadPro, iPhone5-iPhone5, iPadThirdGen4G-iPadThirdGen4G, iPad73-iPad73, iPadProCellular-iPadProCellular, iPadAir2Cellular-iPadAir2Cellular, iPadMini3-iPadMini3, iPhoneSE-iPhoneSE, iPad2Wifi-iPad2Wifi, iPadMini4-iPadMini4
Note: If you are using device with Windows Phone or Android operation system, please scan the qr code
Use your smartphone to scan the QR CODE above to download this application
Screenshot of Sestra Zomerapp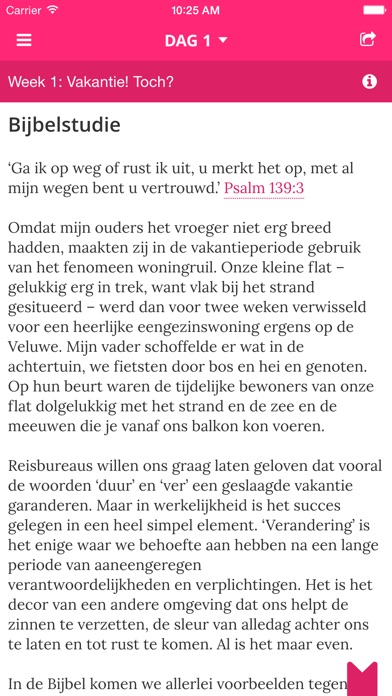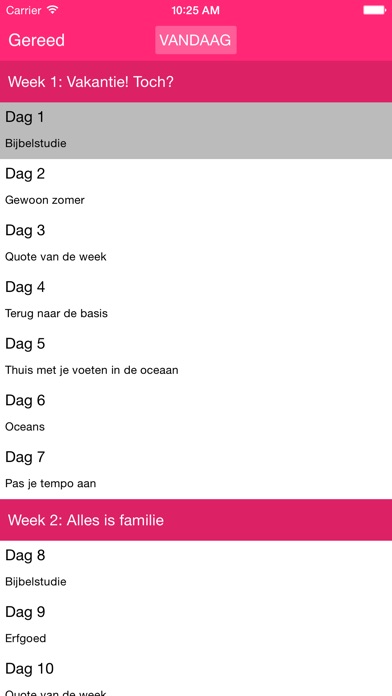 Share Sestra Zomerapp with your friends !
What is new in Sestra Zomerapp?
De zomer wordt een feestje met de Sestra Zomerapp! Omdat je in de zomer graag wilt genieten, maar ook geïnspireerd wilt worden, ontvang je elke dag een mooie nadenker op je telefoon. Zes weken lang iedere dag een mooie bijbelstudie, leuke column, inspirerend citaat of lied. De app is voorzien van mooie zomerfoto's!
Tag: Sestra Zomerapp , Sestra Zomerapp
---
Leave a comment
Games and apps related to Book