Download Troll Football 1.0 for iPhone & iPad

Category: Sports, Photo & Video,
Name: Troll Football
Version: 1.0
Download size: 9.02 MB
Date: 2015-12-15T01:01:32Z
Publisher: Phu Vang
Rating: 17+
License: Free
Compatible devices: iPhone8Plus-iPhone8Plus, iPhone6Plus-iPhone6Plus, iPhone6sPlus-iPhone6sPlus, iPadMiniRetinaCellular-iPadMiniRetinaCellular, iPad74-iPad74, iPadAir2-iPadAir2, iPhone7-iPhone7, iPadMini3-iPadMini3, iPadAir-iPadAir, iPadProCellular-iPadProCellular, iPhone5-iPhone5, iPhoneSE-iPhoneSE, iPodTouchFifthGen-iPodTouchFifthGen, iPadMini4Cellular-iPadMini4Cellular, iPad73-iPad73, iPhone4S-iPhone4S, iPadPro-iPadPro, iPhone6s-iPhone6s, iPadPro97-iPadPro97, iPhone5s-iPhone5s, iPadFourthGen4G-iPadFourthGen4G, iPhoneX-iPhoneX, iPadThirdGen4G-iPadThirdGen4G, iPad611-iPad611, iPhone8-iPhone8, iPhone5c-iPhone5c, iPadPro97Cellular-iPadPro97Cellular, iPadMini3Cellular-iPadMini3Cellular, iPhone6-iPhone6, iPadThirdGen-iPadThirdGen, iPadFourthGen-iPadFourthGen, iPad612-iPad612, iPad71-iPad71, iPadMini4-iPadMini4, iPadAir2Cellular-iPadAir2Cellular, iPadMini-iPadMini, iPad2Wifi-iPad2Wifi, iPhone4-iPhone4, iPad23G-iPad23G, iPad72-iPad72, iPadMini4G-iPadMini4G, iPodTouchSixthGen-iPodTouchSixthGen, iPadMiniRetina-iPadMiniRetina, iPadAirCellular-iPadAirCellular, iPhone7Plus-iPhone7Plus
Note: If you are using device with Windows Phone or Android operation system, please scan the qr code
Use your smartphone to scan the QR CODE above to download this application
Screenshot of Troll Football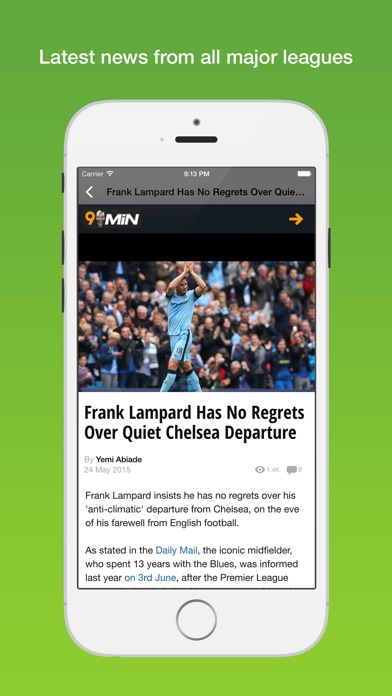 Share Troll Football with your friends !
What is new in Troll Football?
This is the perfect app to get latest your favorite Football memes. Auto updates every hours.

**Features**

- Full iPhone 6 & 6 Plus Support!
- Large gallery of your favorite Football Memes.
- Updates memes every hours
- Options to save and create wallpapers or SMS and the option to mail and share facebook easily.


**Notes**
- This app auto updates contents from facebook. We don't produce and we're not responsible for these contents.
Tag: Troll Football , Troll Football
---
Leave a comment
Games and apps related to Sports