Download Zig Zag Zoom Halloween 1.7 for iPhone & iPad
Category: Games, Entertainment, Arcade, Action,
Name: Zig Zag Zoom Halloween
Version: 1.7
Download size: 20.12 MB
Date: 2015-06-20T08:59:44Z
Publisher: Boon nghee Kuah
Rating: 4+
License: Free
Compatible devices: iPhoneX-iPhoneX, iPadAirCellular-iPadAirCellular, iPadAir2-iPadAir2, iPhoneSE-iPhoneSE, iPadPro97-iPadPro97, iPhone5c-iPhone5c, iPadMini4G-iPadMini4G, iPhone7-iPhone7, iPadFourthGen4G-iPadFourthGen4G, iPhone6sPlus-iPhone6sPlus, iPhone5s-iPhone5s, iPodTouchSixthGen-iPodTouchSixthGen, iPodTouchFifthGen-iPodTouchFifthGen, iPadMini3Cellular-iPadMini3Cellular, iPad23G-iPad23G, iPhone6-iPhone6, iPhone6s-iPhone6s, iPadProCellular-iPadProCellular, iPadAir-iPadAir, iPadAir2Cellular-iPadAir2Cellular, iPad73-iPad73, iPhone8Plus-iPhone8Plus, iPhone4-iPhone4, iPadMiniRetina-iPadMiniRetina, iPadMini3-iPadMini3, iPad74-iPad74, iPhone4S-iPhone4S, iPadThirdGen4G-iPadThirdGen4G, iPhone5-iPhone5, iPad72-iPad72, iPad2Wifi-iPad2Wifi, iPhone7Plus-iPhone7Plus, iPadMini4Cellular-iPadMini4Cellular, iPadFourthGen-iPadFourthGen, iPad612-iPad612, iPhone8-iPhone8, iPhone6Plus-iPhone6Plus, iPad71-iPad71, iPadMini4-iPadMini4, iPadMiniRetinaCellular-iPadMiniRetinaCellular, iPadPro97Cellular-iPadPro97Cellular, iPadMini-iPadMini, iPad611-iPad611, iPadPro-iPadPro, iPadThirdGen-iPadThirdGen
Note: If you are using device with Windows Phone or Android operation system, please scan the qr code
Use your smartphone to scan the QR CODE above to download this application
Screenshot of Zig Zag Zoom Halloween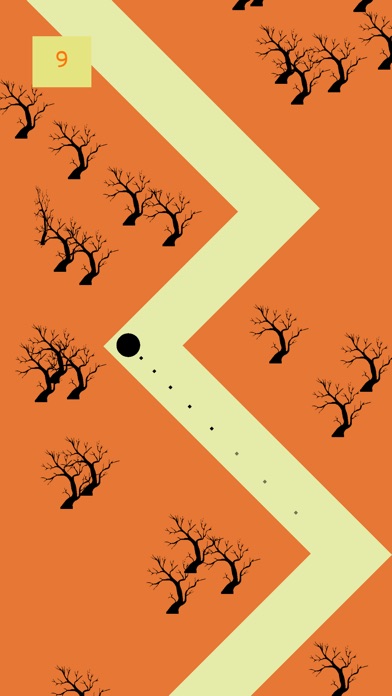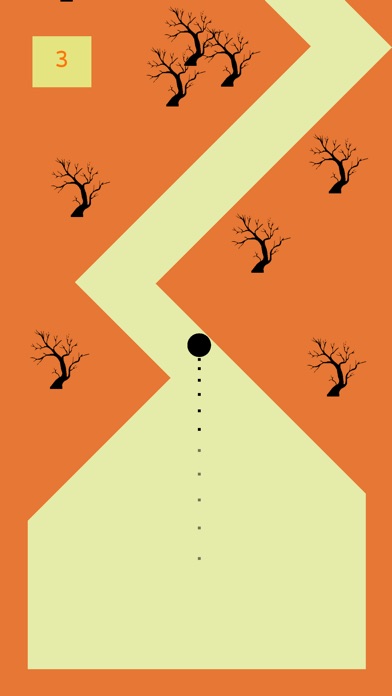 Share Zig Zag Zoom Halloween with your friends !
What is new in Zig Zag Zoom Halloween?
Zig Zag Zoom is an addicting game whereby you move the BLACK dot through the yellow channel, while avoiding the ORANGE walls. Control the direction by tapping left and right. There are traps everywhere. Think fast, move fast. Challenge your friend. Can you survive?
Tag: Zig Zag Zoom Halloween , Zig Zag Zoom Halloween
---
Leave a comment
Games and apps related to Games
Latest free apps and games